IMONS GB005 Portable Mini USB Rechargeable Wireless Coffee Bean Grinders Stainless Steel Burr Coffee Grinder
·
Coarseness adjustable level from coarse to fine, from Americano coarseness to espresso fine.
·
Stainless steel Burr grinding provides a uniform grind to your fresh coffee beans with its 12 positions grind selector – move the slide-dial to ensure your coffee grounds are exactly the level you prefer.
·
Large volume battery capacity 3.7v 1600mah, USB Type C charging with rechargeable battery. Charging time: 2 Hours (non PD)
·
One button simple operation with led indicator, allow to add beans during grinding. Auto turn off when finish.
·
Easy to use indoor and outdoor, portable , travel, camping, hiking, car etc.
·
Transparent powder cup, easy clean. Oval shape cup easy filling to coffee filter or coffee machine.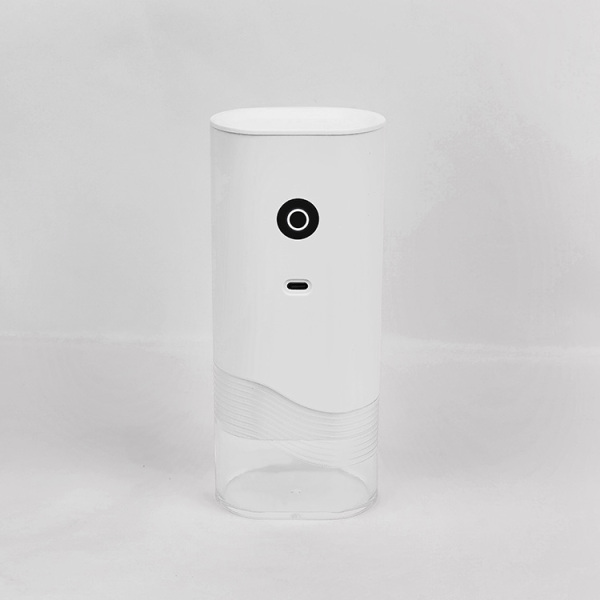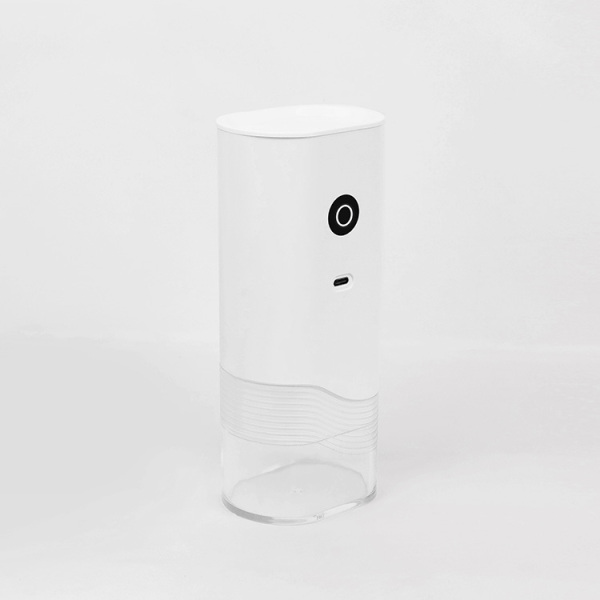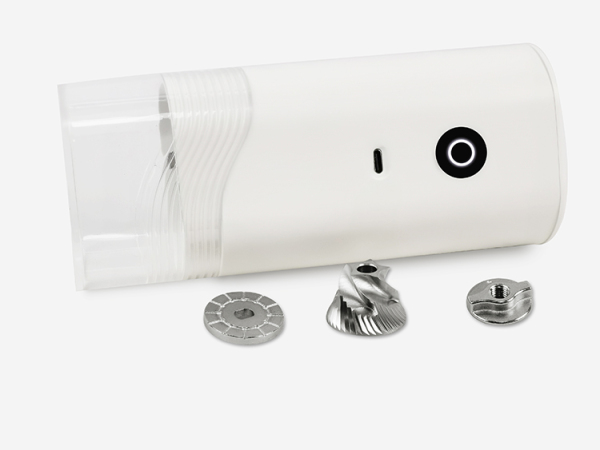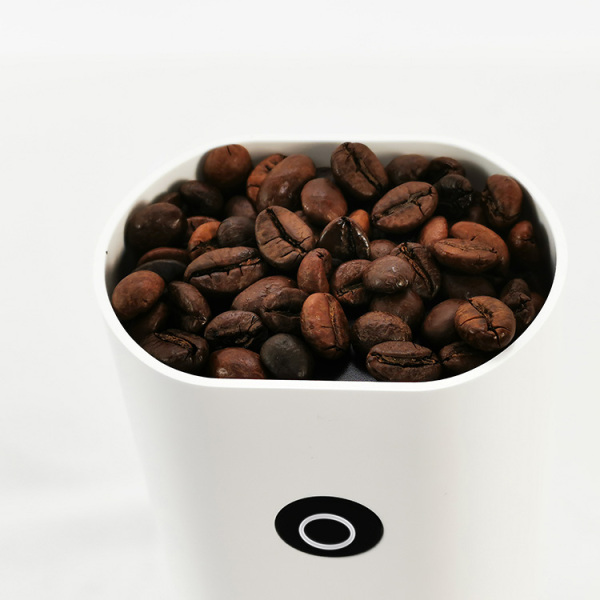 Feedback form contact with us