R & D project summary and award Conference
R & D project summary and award Conference
In Sep 13 2018, Golden Coffee held a conference of 2018 R & D project in Mocha room.
Leaders Eric Huang and Wu Yongshan attended the conference and presented to the award-winning representatives.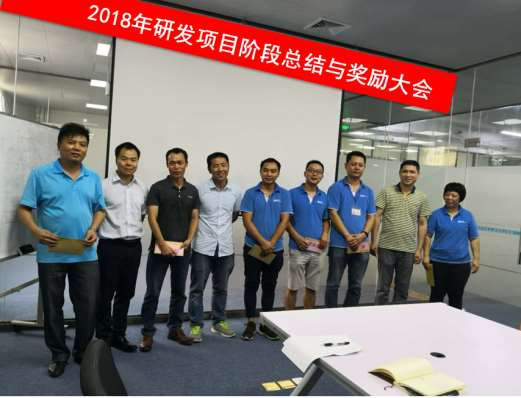 First of all, Li Chuanyi, the R & D Manager, summarized the process and experience of the R & D project in the first half of 2018. Then president Huang and manager Li presented awards to the representatives of R & D, quality, procurement and workshop departments.

Wu Yongshan, vice president of the company, on behalf of the company, congratulated all the winners and thank all the staff who worked hard for the R & D project.

General manager Eric made a summary speech. Firstly: Golden Coffee attaches great importance to the development of new products, the portable project is expanded to a series of globalization. The company's development investment in 2018 is twice that of other assets, and the follow-up development investment should be increased; at the same time, the development investment is rewarded, and the portable coffee machine is expanded.

Secondly, the original intention of innovation remains unchanged and greater development efforts are maintained. China's manufacturing industry is full of sorrows and sorrows. The reason why we always maintain high confidence is that we have confidence in our products and innovation. Industrial adjustment is always the survival of innovation, technology and craftsmen, so that the more alive the better. In the future, we will focus on coffee innovation and portable innovation.

Thirdly, innovation is not only the R & D department, but also the company's value chain, need the whole company to participate in and stimulate suppliers to participate, such as batteries, pumps, heating modules, molds, hardware, new polymer materials technology, etc.

At last, innovation is not to ignore the cost, but to develop the demand around the market and provide effective products. Innovation needs precipitation, long-term stability of personnel and technology accumulation of the system. R & D needs to apply our PLM system well and do a good job in knowledge and technology precipitation.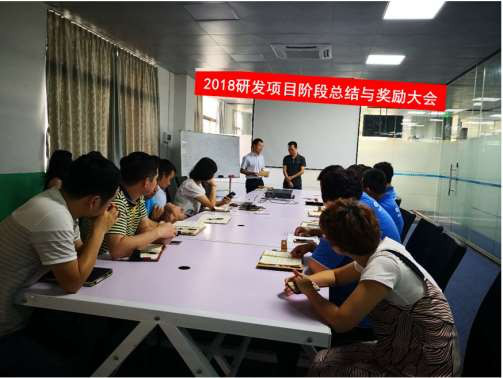 Previous None