Work summary report and 2019 business planning conference
Work summary report and 2019 business planning conference
Golden Coffee held a year-end summary meeting on January 23, 2019 with the theme of "Summarizing the past and looking forward to the future", The meeting place is set in Mocha meeting room.

The whole meeting lasted for 3 hours, including Department report, development project award, general manager's summary and planning speech, family photo, new year's meal and other activities.

Highlight 1: the business department analyzed the problems existing in 18 years, plan the business objectives in 19 years, find out where the business opportunities are, how to achieve them, and involves multi-dimensional business implementation.
Highlight 2: the development department summarizes the achievements of the 18 year development project, summarizes the existing shortcomings, and clarifies the development date, cost, quality and communication of the 19 year development project, which are important factors and key points for the success of the development project.
Highlight 3: Wu Yongshan, vice president of the company, summed up the deficiency and formulated measures for the 18-year production performance, per capita efficiency, material procurement, quality inspection qualification rate, team building, etc. Wu planned the 19-year manufacturing goal and the purpose of all business services.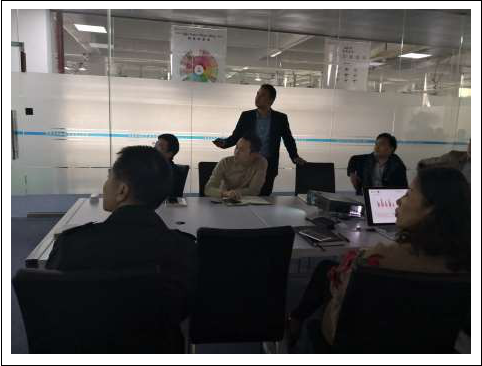 Highlight 4: Eric Huang, general manager of the company, presented awards to the development department for the results in the second half of 18 year. Every half of the year, the development projects were summarized and encouraged. The developers worked overtime every day to catch up with the progress of new product development projects. They were realistic, pragmatic, continuous improvement, pursuit of perfection and development of high-quality management concepts.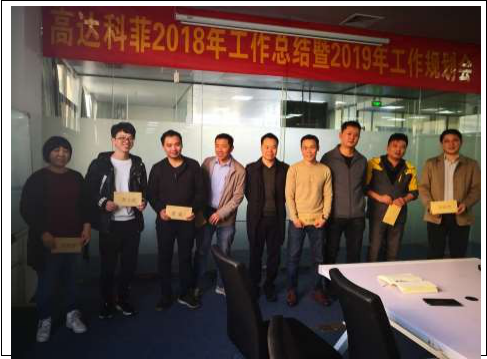 Finally, Eric summarized the year-end meeting, the company's achievements in the past year, including business, R & D, production, quality and management, affirmed the work of all employees, and proposed how to do in the new year, how to determine the objectives, three strategies of operation, business planning, R & D planning and management improvement.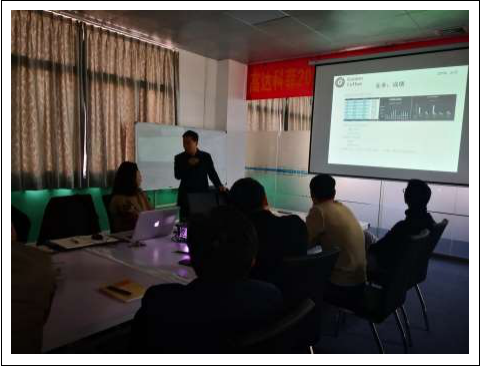 Photos of all management staff and their families after the meeting: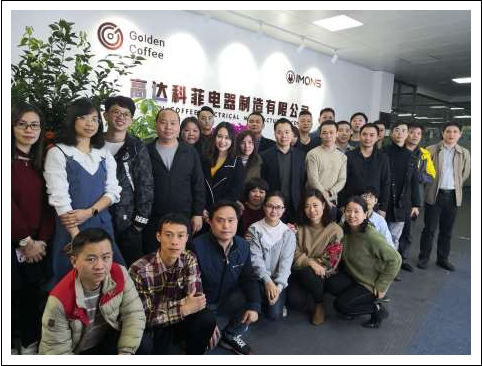 Annual meal and activities of the whole management group: